Meet Chloe: Confidence Does Grow!
Meet Chloe, a Manchester based BA. She has an amazing story that started back in Switzerland! We caught up with her for a coffee and a chat about being a BA. See her interview below.
4 Min. Read Time
Posted On 3/07/2019
Chloe is a 20-year-old Brand Ambassador from Manchester. Originally from Switzerland, this former full-time gymnast and psychology student used to lack confidence. So much so that she couldn't even talk to other people. Six months after becoming a Brand Ambassador, she's now as confident as ever and has really made the BA lifestyle her own.  
She's now looking forward to new opportunities and has her sights set on growing her own business in Switzerland. Discover how a former student who "was just really looking for a job" fell in love with representing brands. Check out her video here! 
Do you want to be featured too? Share your story, grow your network and show what being a Brand Ambassador means to you! Don't forget to check Why now is the best time to start!  
Don't forget to check out our upcoming events here!  
Do you have more questions you want to ask or do you want to be featured on BA.Life? Get in touch with us here on Facebook and Instagram! 
Posted On 3/07/2019
Save to favourites
You may also like...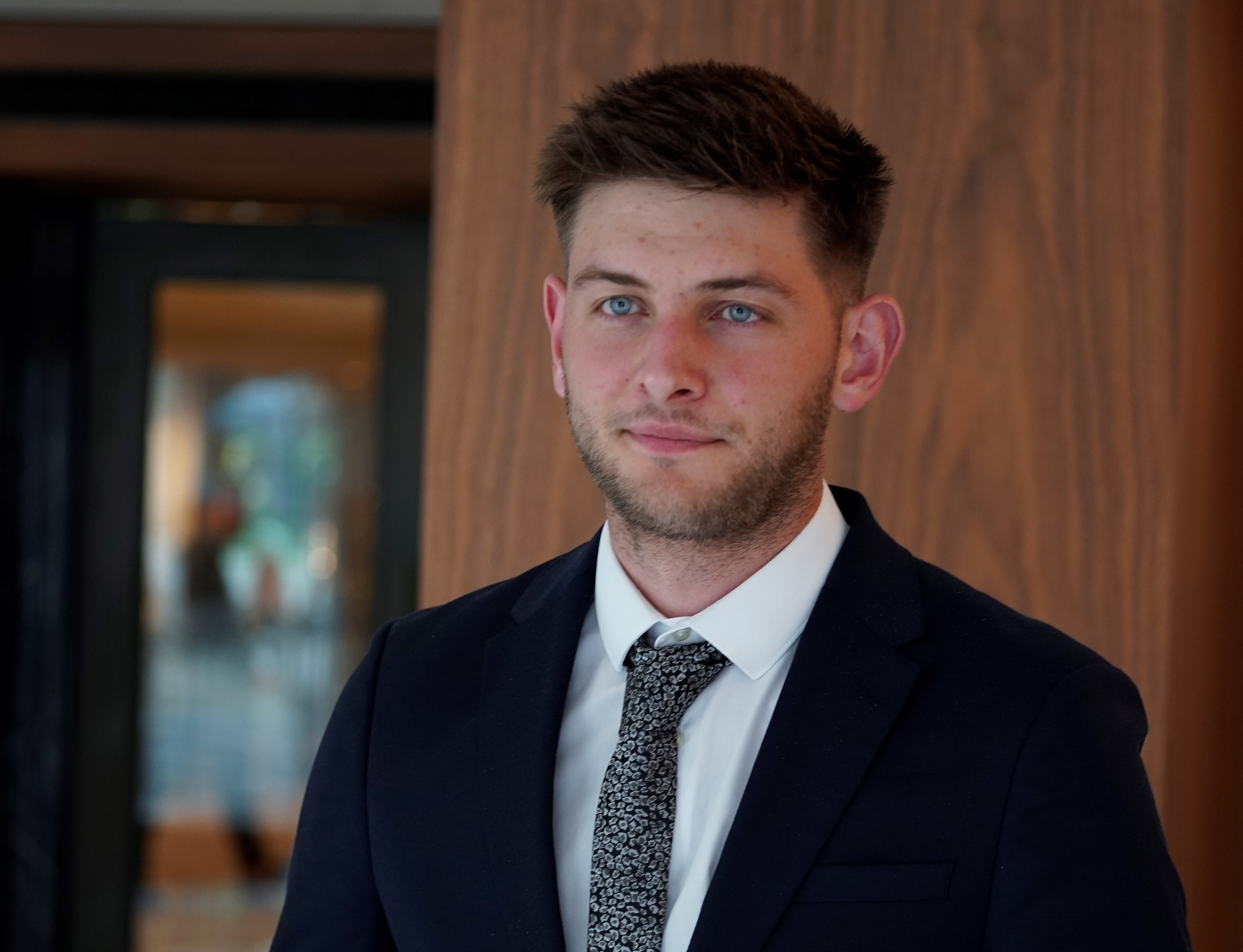 Mitchell: "Being a BA is making new friends every day"
If you haven't read our latest edition of the BA.Life Magazine, here's your chance to check it out! After Myriam and Koen, time for Mitchell, a BA in Nottingham.
4 Min. Read Time
Posted On 20/09/2019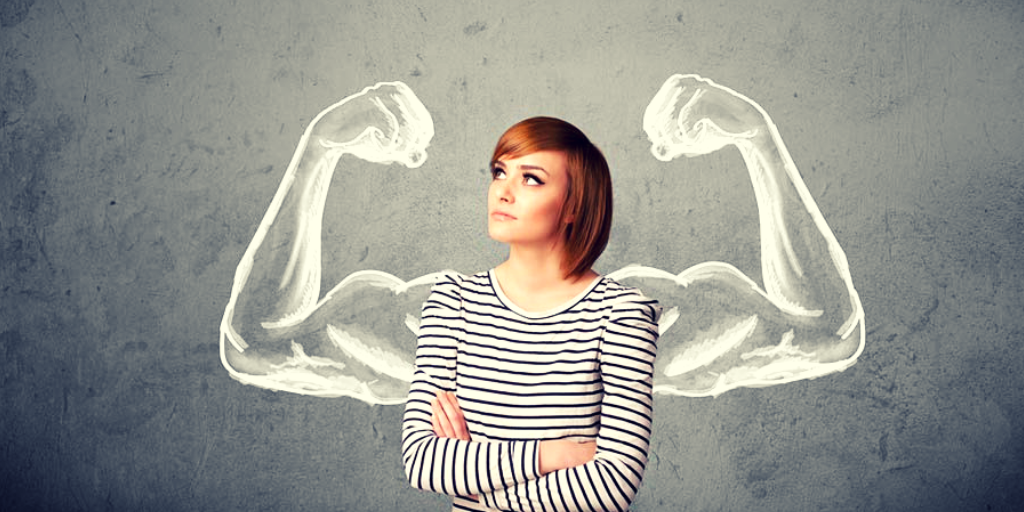 Inspiring women
We asked some of the best BAs to tell us who inspires them, check it out here!
2 Min. Read Time
Posted On 19/09/2019