Meet Dom: Turning Theory into Practice
Meet Dom, a BA who was based in London for over a year but has now moved to Lille to expand his BA Adventure.
3 Min. Read Time
Posted On 24/06/2019
We had the opportunity to sat and have a chat with Dom from London at the recent BA Meetup in Barcelona. We talked to him about what he did before becoming a BA and what he loves about the BA lifestyle.
He recently moved to Lille, with his business coach and mentor, to continue his BA journey and to develop his businesses network. It is a big step for him, but he has always been open to new opportunities and understands that to get the biggest rewards you need to take calculated risks.
Check out his story and why he loves working on commission as a BA in the video below.
Want more content? Check out our last #BAFeatureMe video with Shaun!
Don't forget to check out our upcoming events here!
Do you have more questions you want to ask or do you want to be featured on BA.Life? Get in touch with us here: admin@brandambassador.life or on Facebook and Instagram!
Posted On 24/06/2019
Save to favourites
You may also like...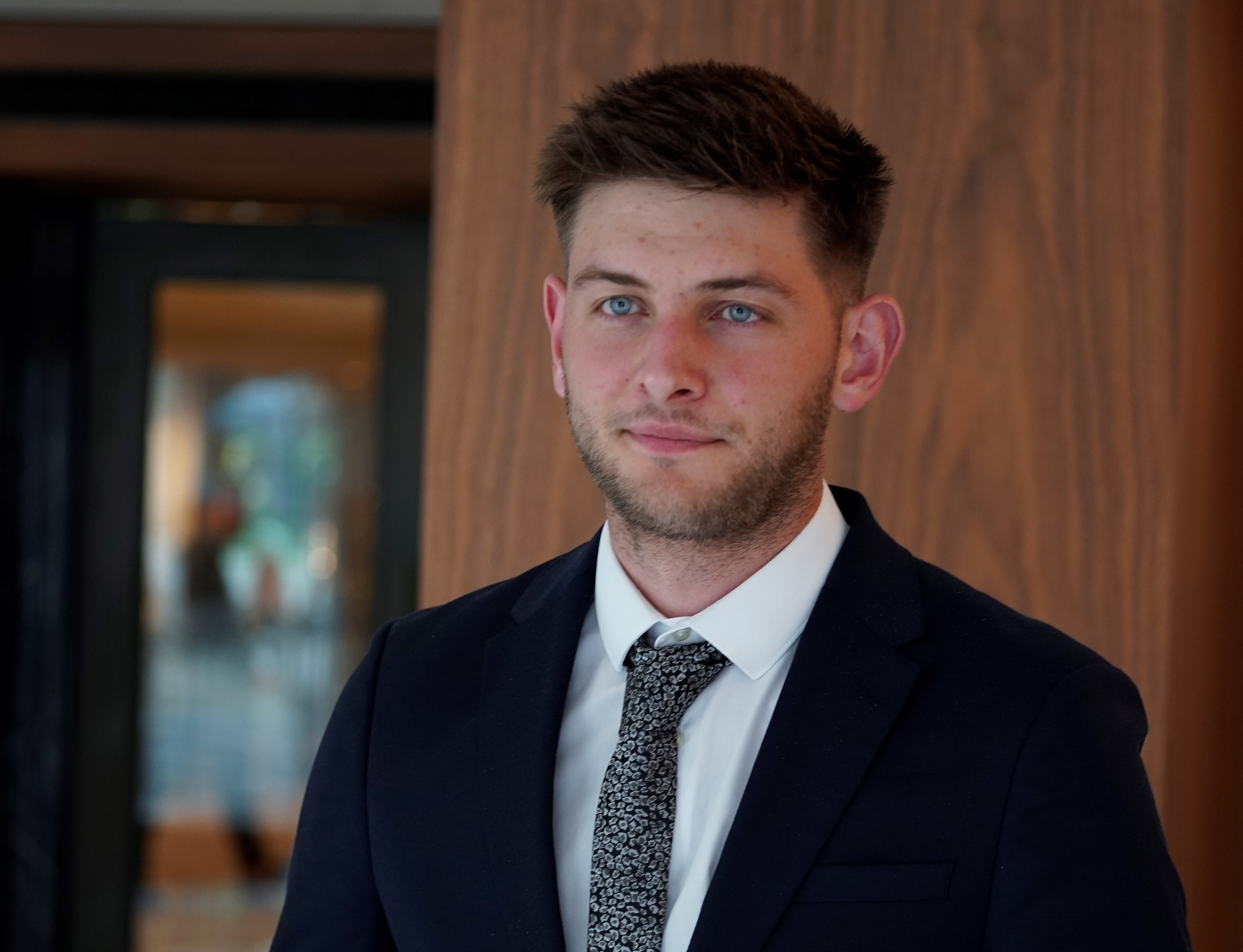 Mitchell: "Being a BA is making new friends every day"
If you haven't read our latest edition of the BA.Life Magazine, here's your chance to check it out! After Myriam and Koen, time for Mitchell, a BA in Nottingham.
4 Min. Read Time
Posted On 20/09/2019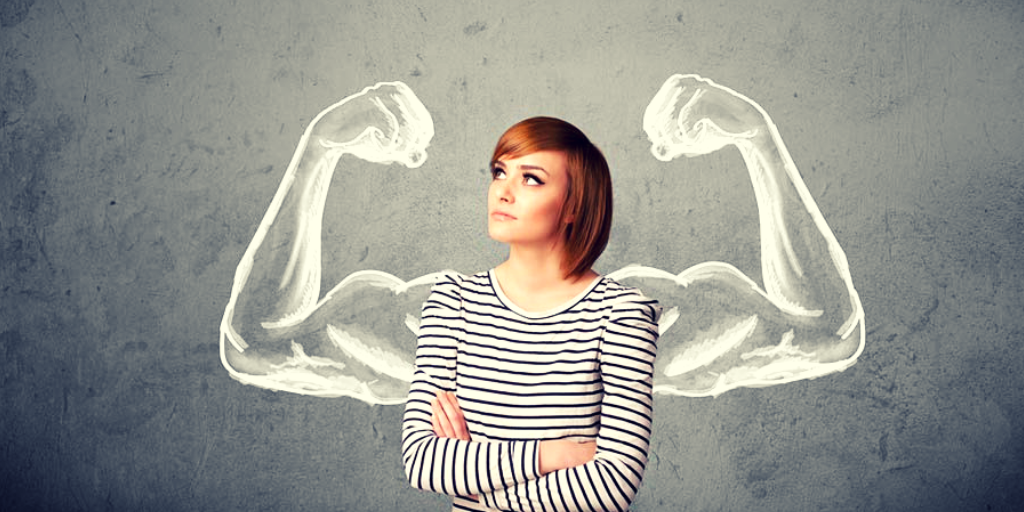 Inspiring women
We asked some of the best BAs to tell us who inspires them, check it out here!
2 Min. Read Time
Posted On 19/09/2019