Meet Kriz: From Golf Pro to BA
Meet Kriz, a former golf pro, who has found his home as a BA in Manchester. Being an ex-athlete has helped him become the BA he is today. Find out how here.
5 Min. Read Time
Posted On 1/07/2019
We recently caught up with Kriz, at a digital golf range in Manchester. We spoke to him about being a BA, how he made the transition from golf pro to sales pro and how his past has helped shape him into the BA he is today.
Even though he only started last January, Krizhas definitely found his swing as a BA and is not just playing for par. He is drawing on his experience as a golf pro and the discipline he learned to overcome any roadblock in his way. He understands that there may be a short-term sacrifice for a long-term reward and feels that this is something that athletes at any level will understand.
He loves being able to help people develops their skills, not just as a BA but as a human too and always wants to push people to be the best version of themselves. His biggest learning as a BA? That not everything can be learnt from a book! There's so much more that you learn from getting stuck in. Check out his story and full interview below.
Do you want to be featured too? Share your story, grow your network and show what being a Brand Ambassador means to you! Don't forget to check Why now is the best time to start! 
Don't forget to check out our upcoming events here! 
Do you have more questions you want to ask or do you want to be featured on BA.Life? Get in touch with us here on Facebook and Instagram! 
Posted On 1/07/2019
Save to favourites
You may also like...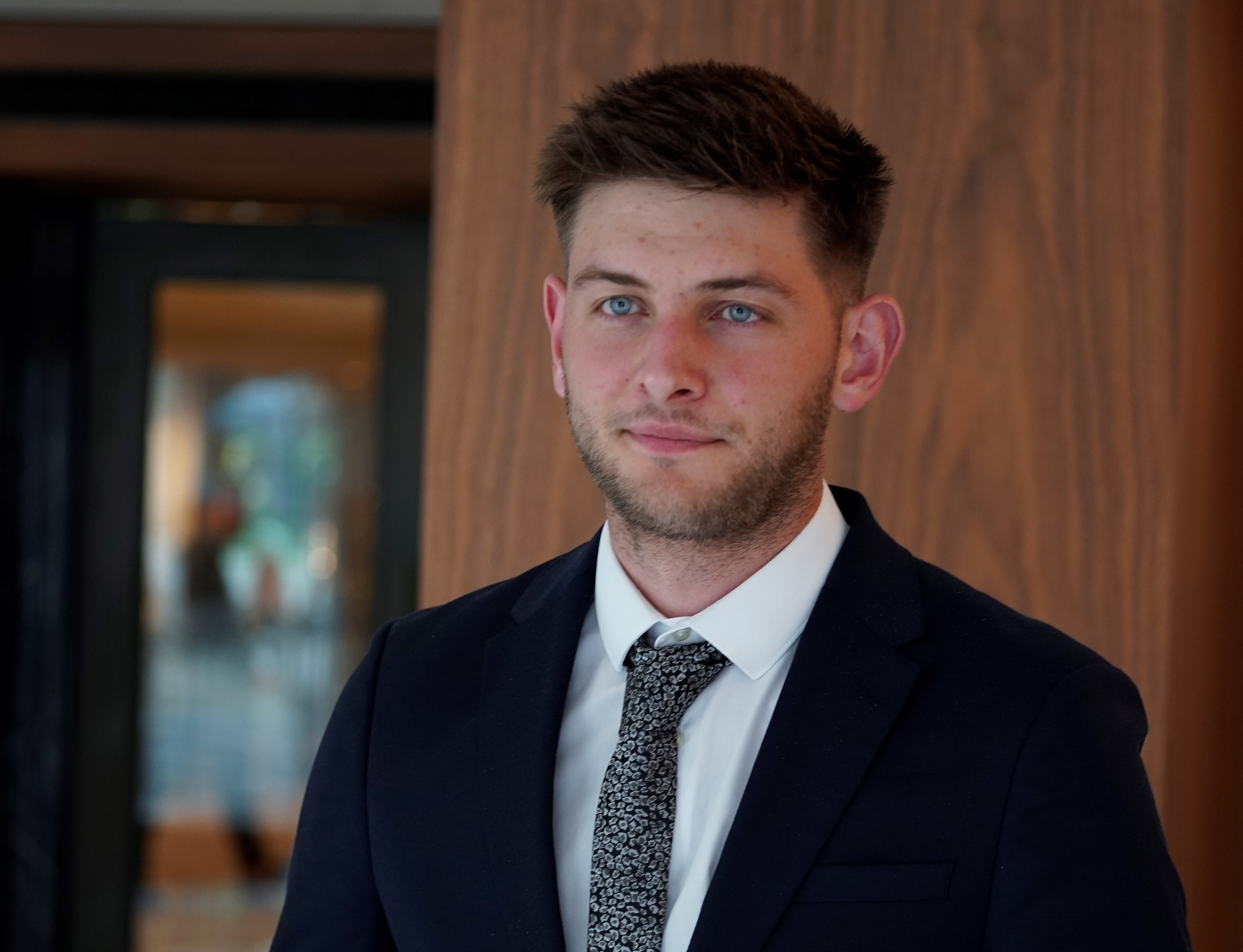 Mitchell: "Being a BA is making new friends every day"
If you haven't read our latest edition of the BA.Life Magazine, here's your chance to check it out! After Myriam and Koen, time for Mitchell, a BA in Nottingham.
4 Min. Read Time
Posted On 20/09/2019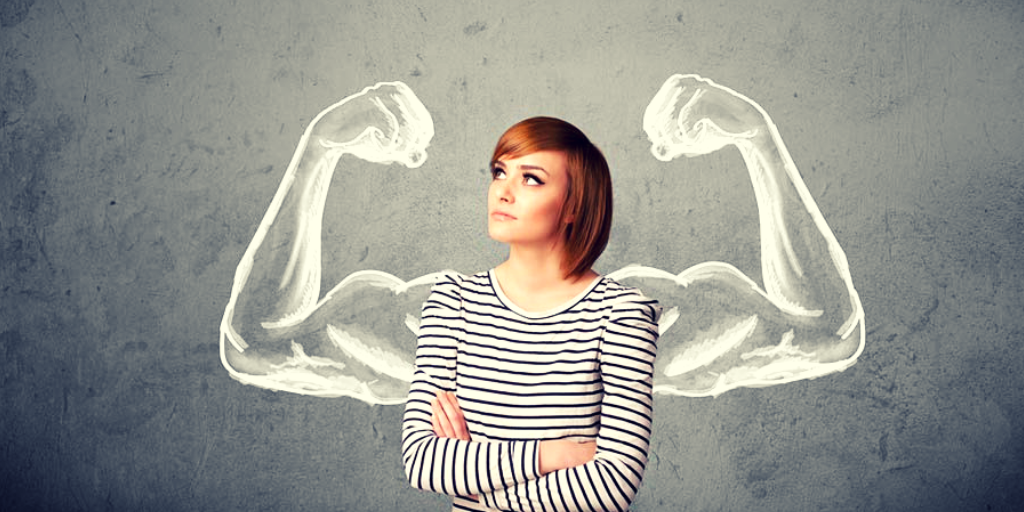 Inspiring women
We asked some of the best BAs to tell us who inspires them, check it out here!
2 Min. Read Time
Posted On 19/09/2019