Meet Ruben: From Footballer to BA
Meet Ruben, a former semi-pro footballer from London who is now a BA based in Manchester. He took some time out of his busy day to chat with us about his BA story. Check it out below.
5 Min. Read Time
Posted On 8/07/2019
Ruben, an 18-year-old BA based in London, was not always interested in sales and growing a business. His first love is football. This started when he was younger in his home country of Portugal. It continued when he moved to London and was offered a scholarship to be a semi-pro footballer at Brentford FC. During this time, he also studied in London. He worked in a pharmacy too but felt that there was no progression in that.
After he moved to Manchester he became a BA and found out that he had a natural talent for it. This came from applying skills he had learnt as an athlete, like discipline and consistency. He is also highly drive by his performance, which is a trait he developed as a footballer. He fully understands that the better his performance is, the better rewards he can receive. Watch his full story below.
Do you come from an athletic background? Use your current skills to unlock your full potential as a BA!
Do you want to be featured too? Share your story, grow your network and show what being a Brand Ambassador means to you! Don't forget to check Why now is the best time to start!  
Don't forget to check out our upcoming events here!  
Do you have more questions you want to ask or do you want to be featured on BA.Life? Get in touch with us here on Facebook and Instagram! 
Posted On 8/07/2019
Save to favourites
You may also like...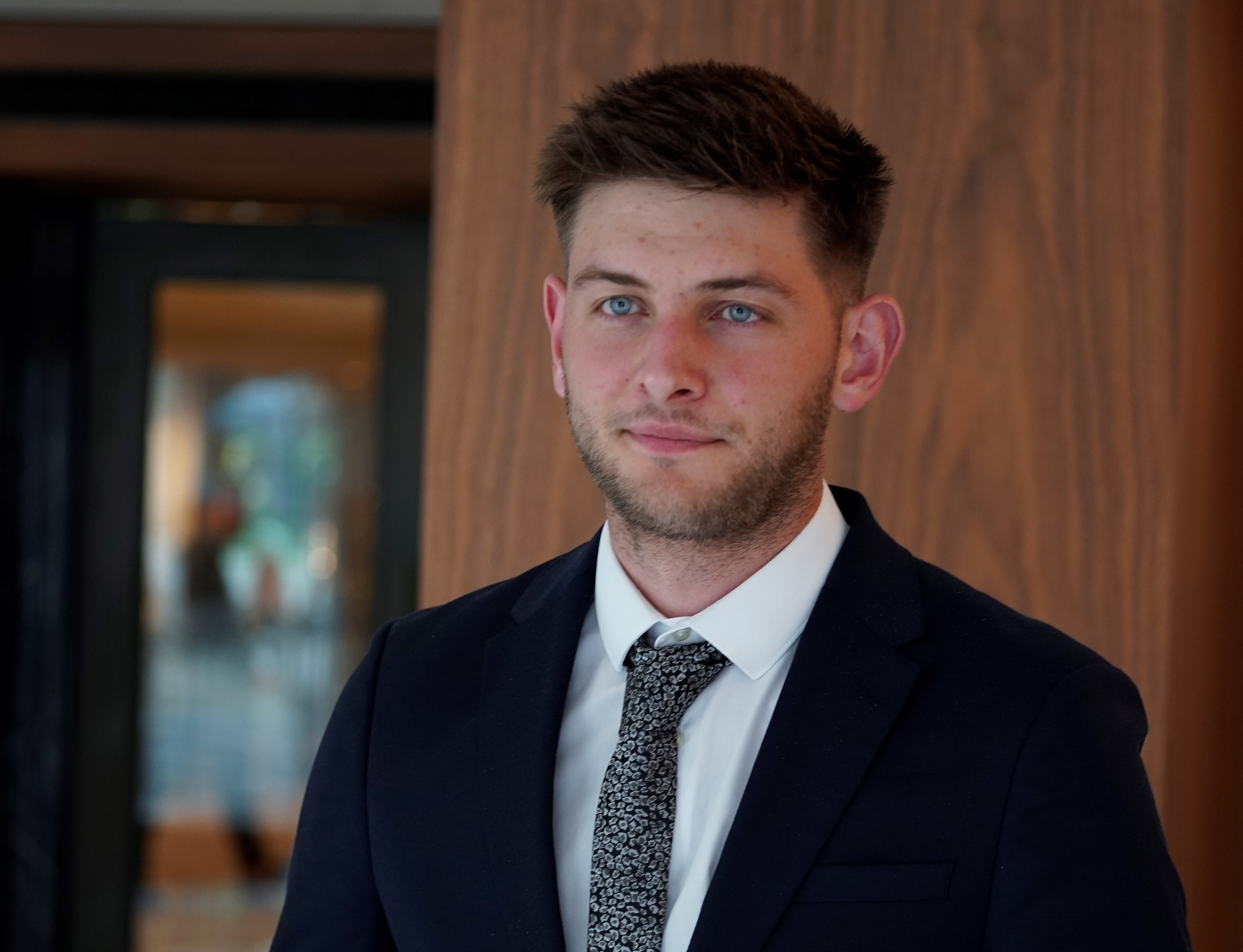 Mitchell: "Being a BA is making new friends every day"
If you haven't read our latest edition of the BA.Life Magazine, here's your chance to check it out! After Myriam and Koen, time for Mitchell, a BA in Nottingham.
4 Min. Read Time
Posted On 20/09/2019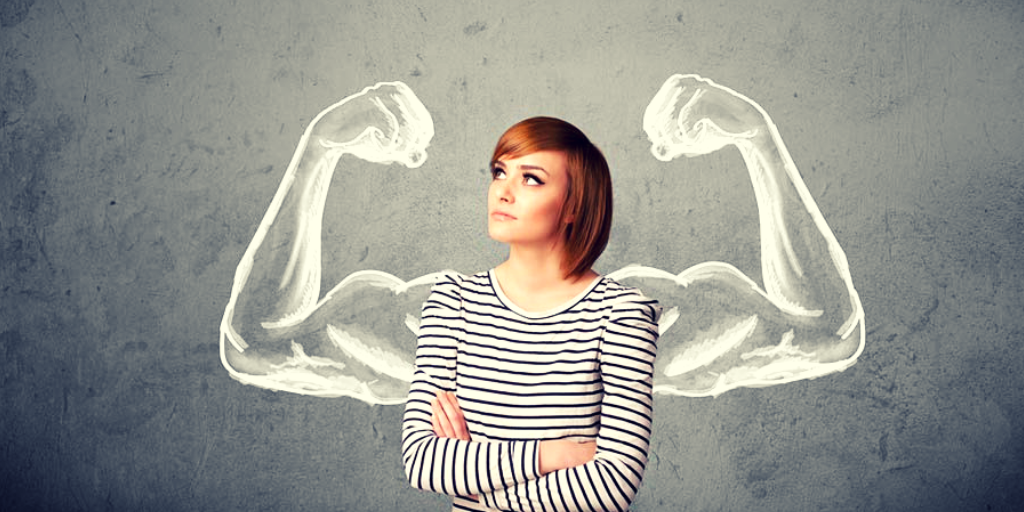 Inspiring women
We asked some of the best BAs to tell us who inspires them, check it out here!
2 Min. Read Time
Posted On 19/09/2019