Transfer your skillset - Become a BA Today
Have you ever worked in a bar, in retail or even a call centre? Well then you have the perfect skills to become a BA! Just look at the video down below!
2 Min. Read Time
Posted On 19/08/2019
Posted On 19/08/2019
Save to favourites
You may also like...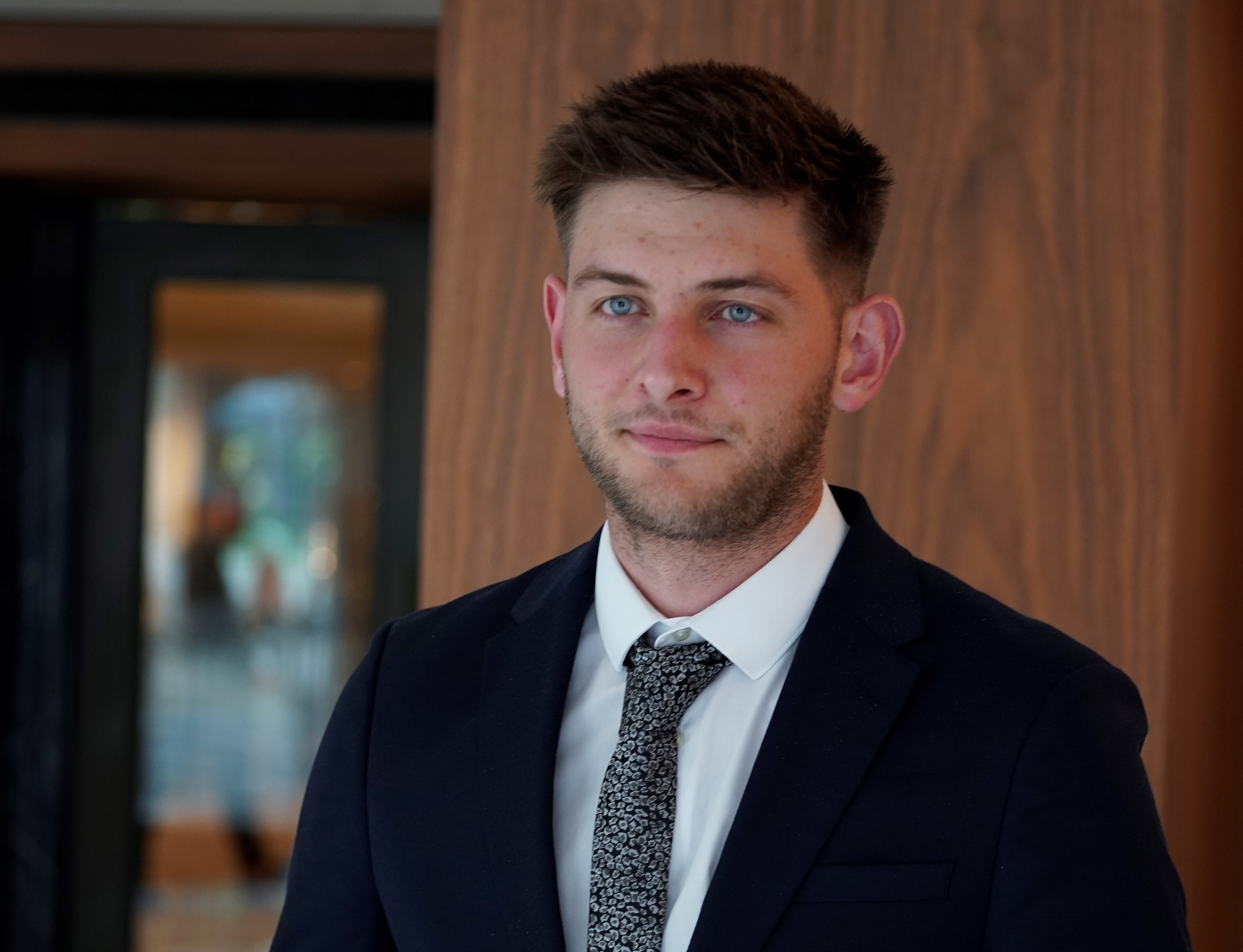 Mitchell: "Being a BA is making new friends every day"
If you haven't read our latest edition of the BA.Life Magazine, here's your chance to check it out! After Myriam and Koen, time for Mitchell, a BA in Nottingham.
4 Min. Read Time
Posted On 20/09/2019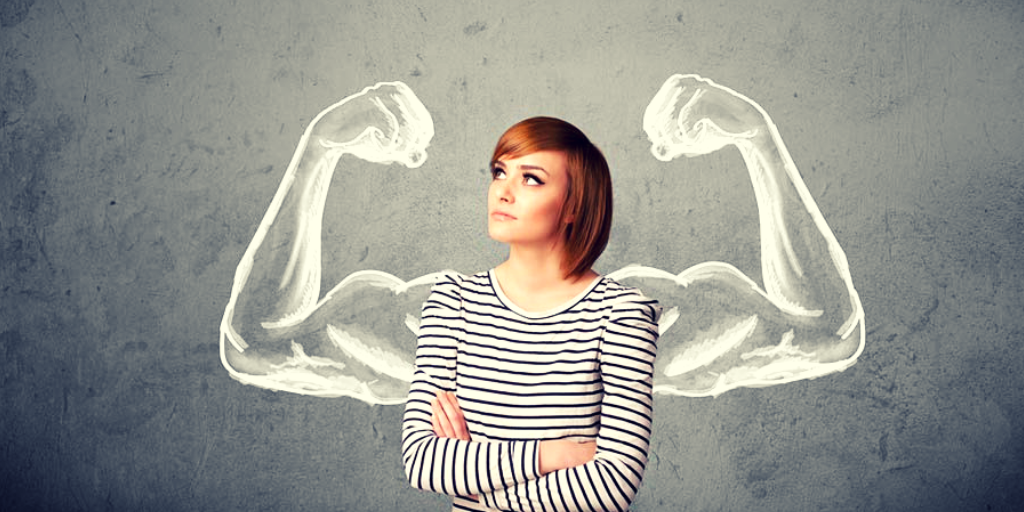 Inspiring women
We asked some of the best BAs to tell us who inspires them, check it out here!
2 Min. Read Time
Posted On 19/09/2019